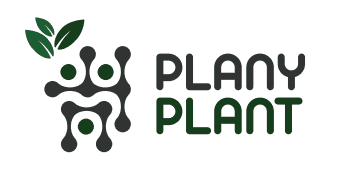 URL: PlanyPlant.com
~50% of work was done by us
Tasks: WEB programming, responsive layout
Content Management System: Wordpress
Created: 2016
Customer: ThinkBig.lt
Plany Plant – Grow Smart. Care Less.
A minimalistic and visually appealing website. The website design was created by thinkbig.lt in Photoshop files. We programmed the given design and made it responsive – to fit the size of the screen that you're using right now.